17 Mar

Whale watching

Whale watching is hard work. Don't believe it? Look at our post about the Philippines from 2015, where we were able to watch them on the surface.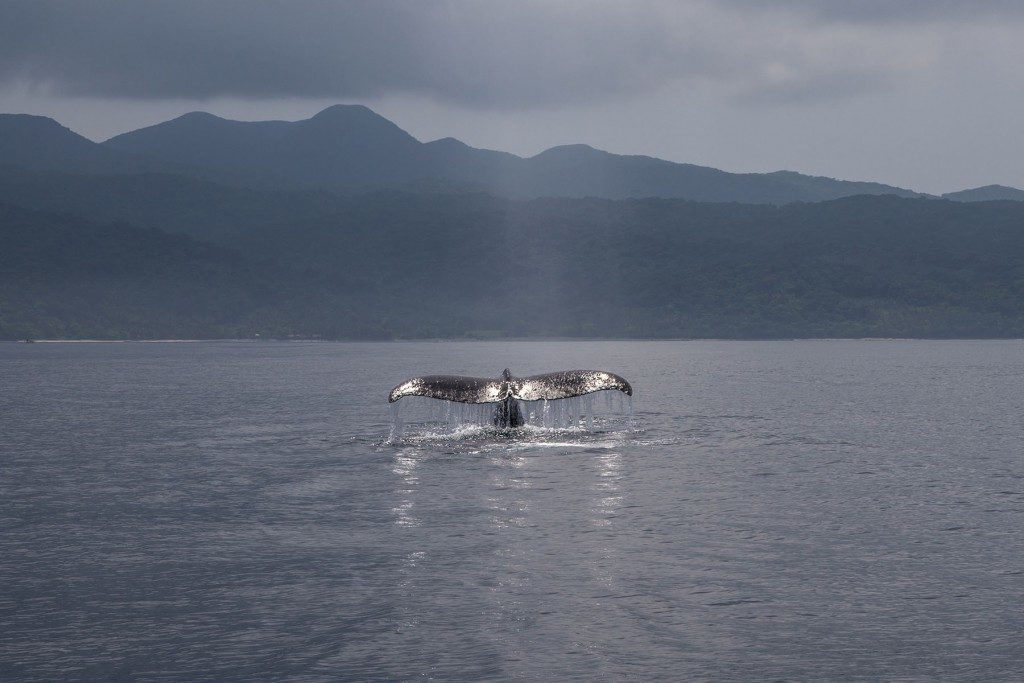 But only in 2019 at the Silverbanks in the Dominican Republic we where able to also see and picture them underwater.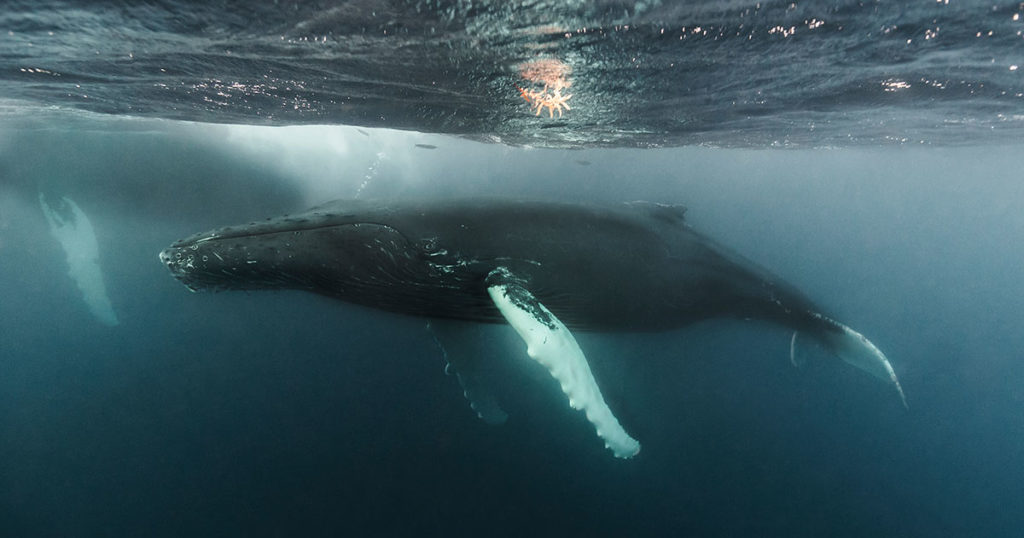 Who wants to see more pictures can check out our partner website, the link to the complete gallery you can find here or here. By any matter, it always is an adventurous and mostly exhausting trip, to get close to those gentle giants. But it always pays of afterwards with intense memories that will last a lifetime.