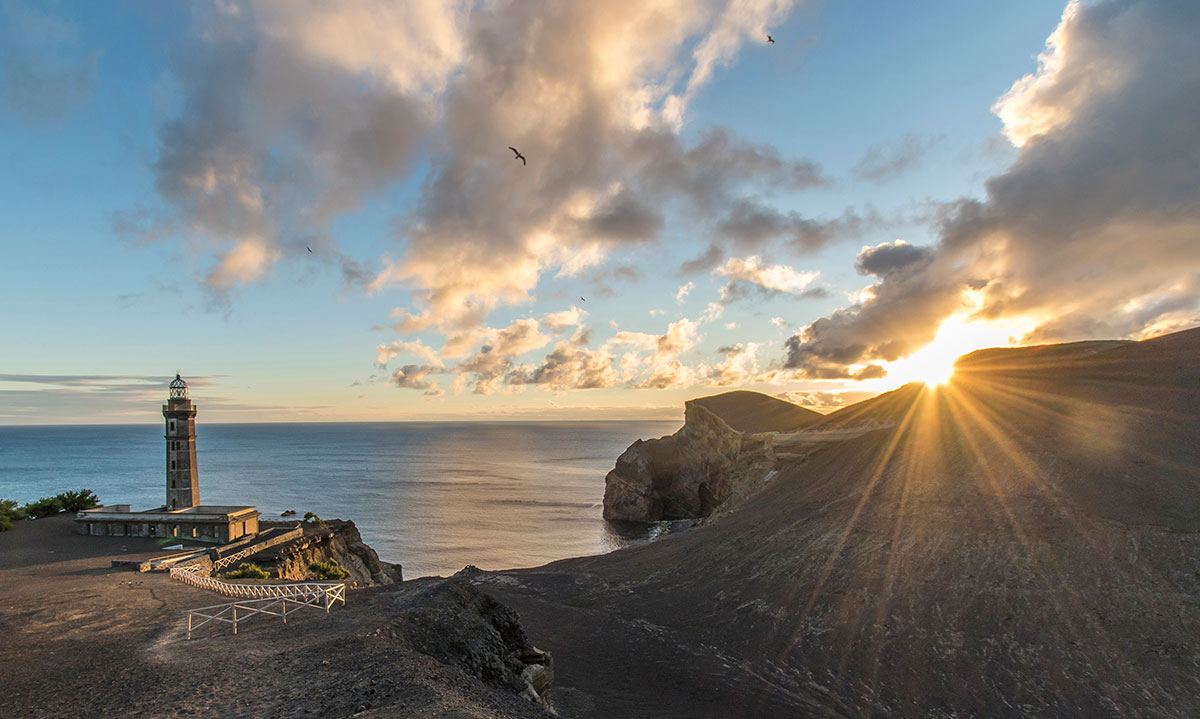 15 Aug

Azores

On the Azores people say: "if you dont't like the weather, wait 20 minutes". What sounds unattractive for most of the people, is a feast for photographers.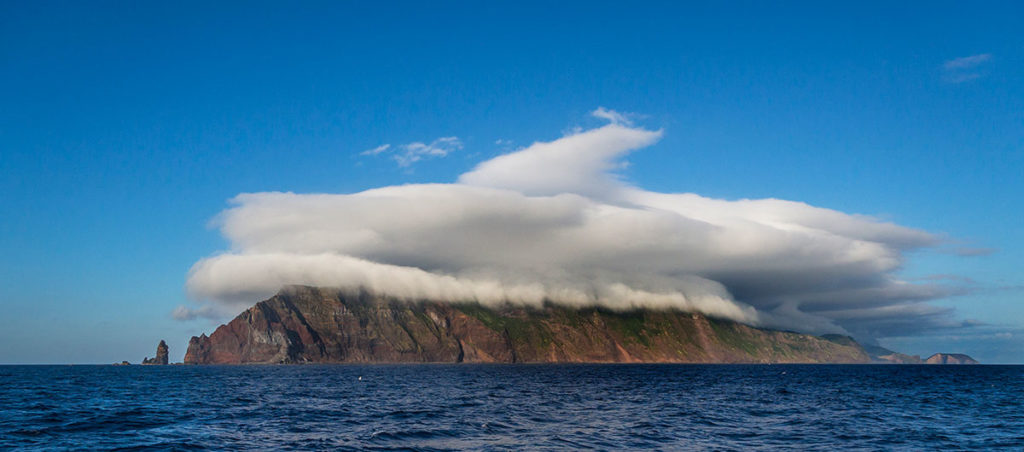 and underwater it continues with highlights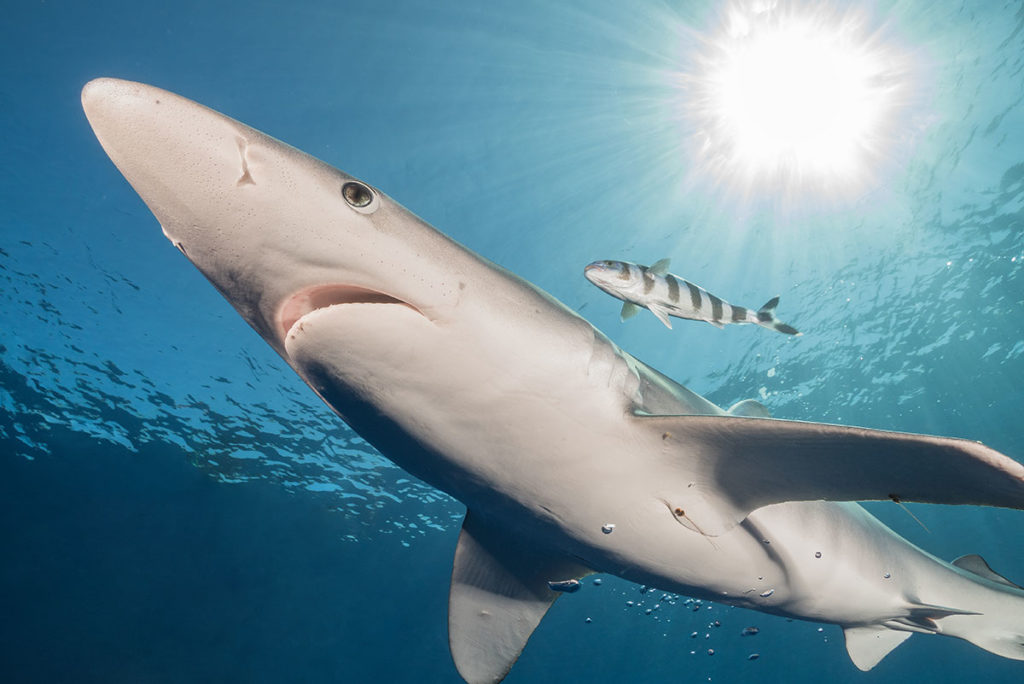 Sharks and Manta rays can be found at Princess Alice Banks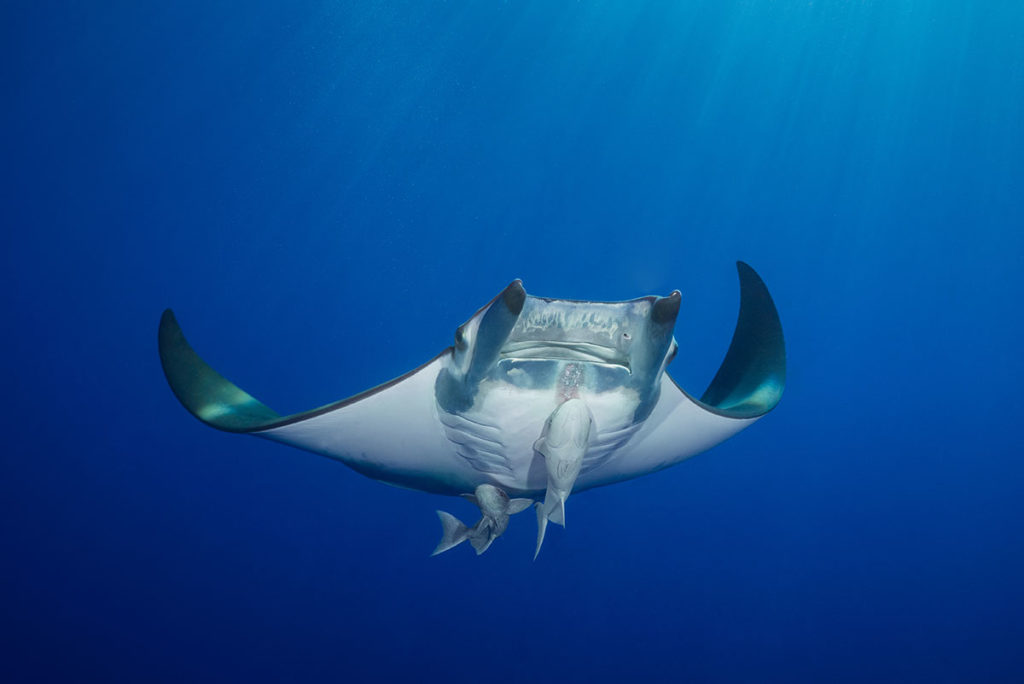 and with a little bit of luck you will get to see a sperm whale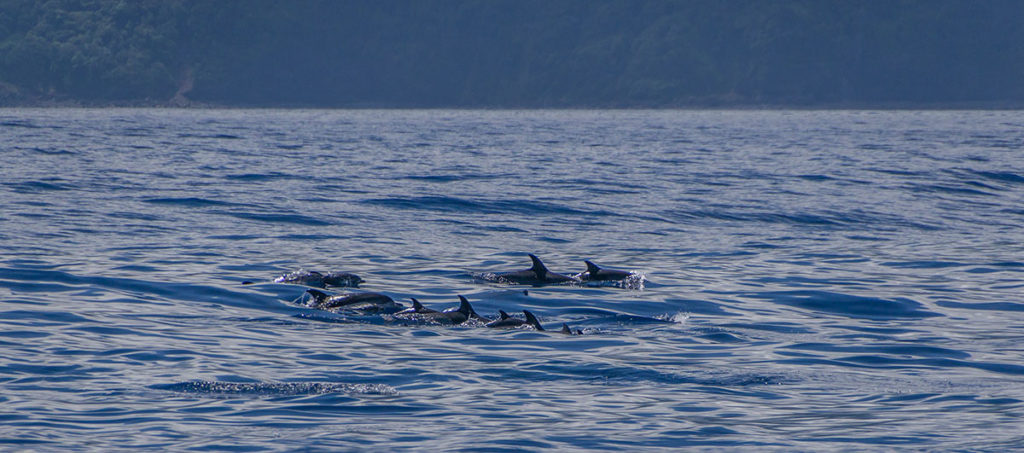 and you will always be accompanied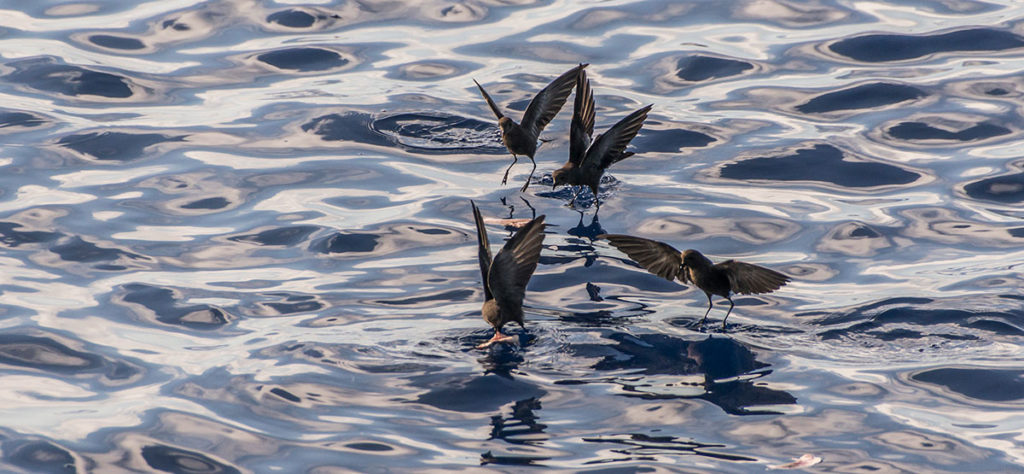 Who wants to see and know more about our trip to the Azores, takes a look at this gallery here or here.